I'm Ramz, a versatile UI/UX & brand identity designer based in Cebu Philippines
I create thoughtful user experience and beautiful brand aesthetics. As a creative professional, I collaborate with startups, entrepreneurs and companies in creating thoughtful digital experience and beautifully crafted design work across many platforms from print and web.
I spent the last 8 years working across a range of projects and clients, aiming to bring meaningful and high-end creative solutions and pixel-perfect designs.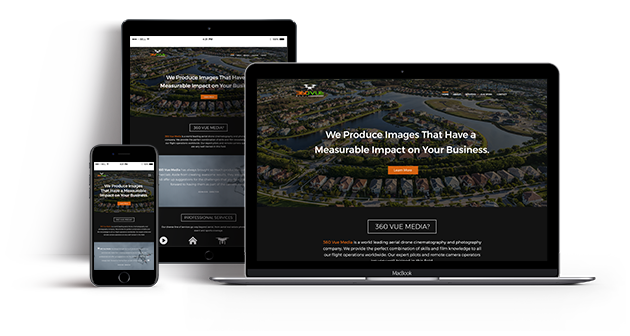 I'm passionate about building accessible, functional and intuitive websites that provide thoughtful user experience.
CORE SERVICES
Responsive layout, Maintanable and Scalable CSS, Modern JS & PHP frameworks, Bootstrap, WordPress, Shopify, Woocommerce, BigCommerce.
I make the user experience more profound by creating user-centered design that targets users on an emotional level.
CORE SERVICES
User interface design, User experience design, Wireframing & Prototyping,
Responsive design
VISUAL BRAND
IDENTITY DESIGN
I design visual brand identities that help my clients communicate more effectively, grow faster and become more valuable to people.
CORE SERVICES
Logo design, Product packaging design, Brochure, Business Card, Letterhead & Evelope design, Blog & Social media graphic design, Website banner design.
Portfolio
Some of the successful projects I conceptualized and launched from the ground up.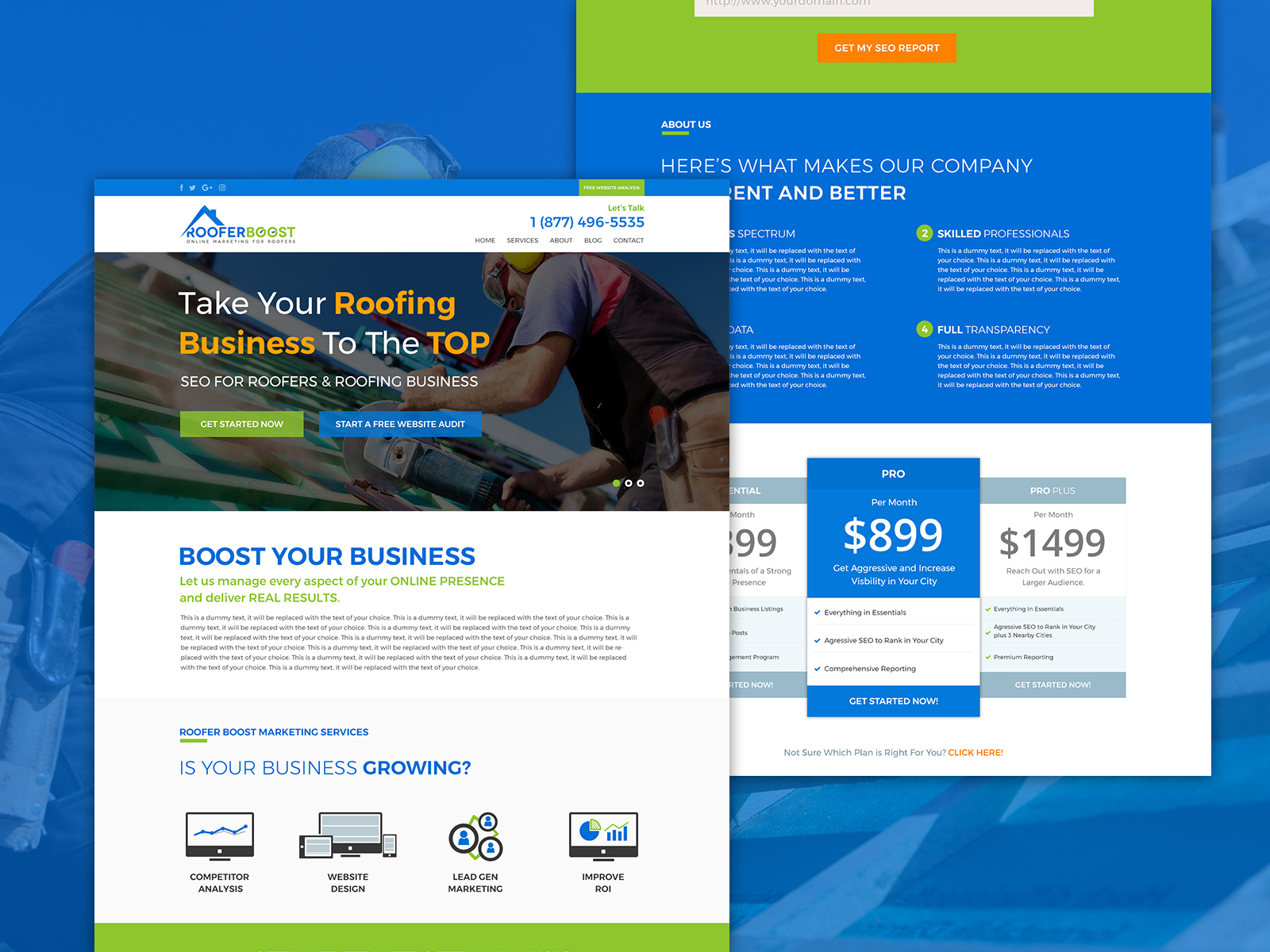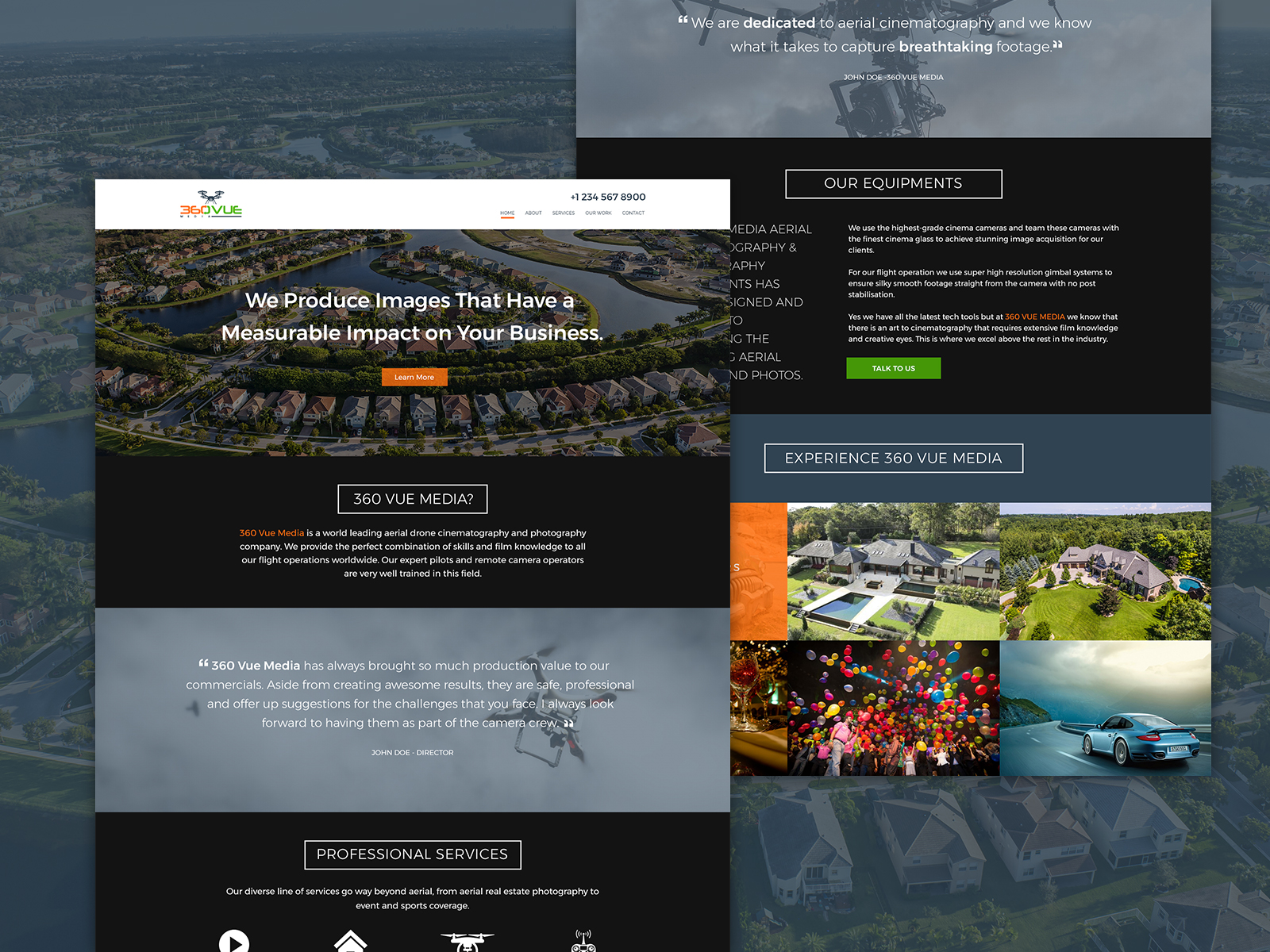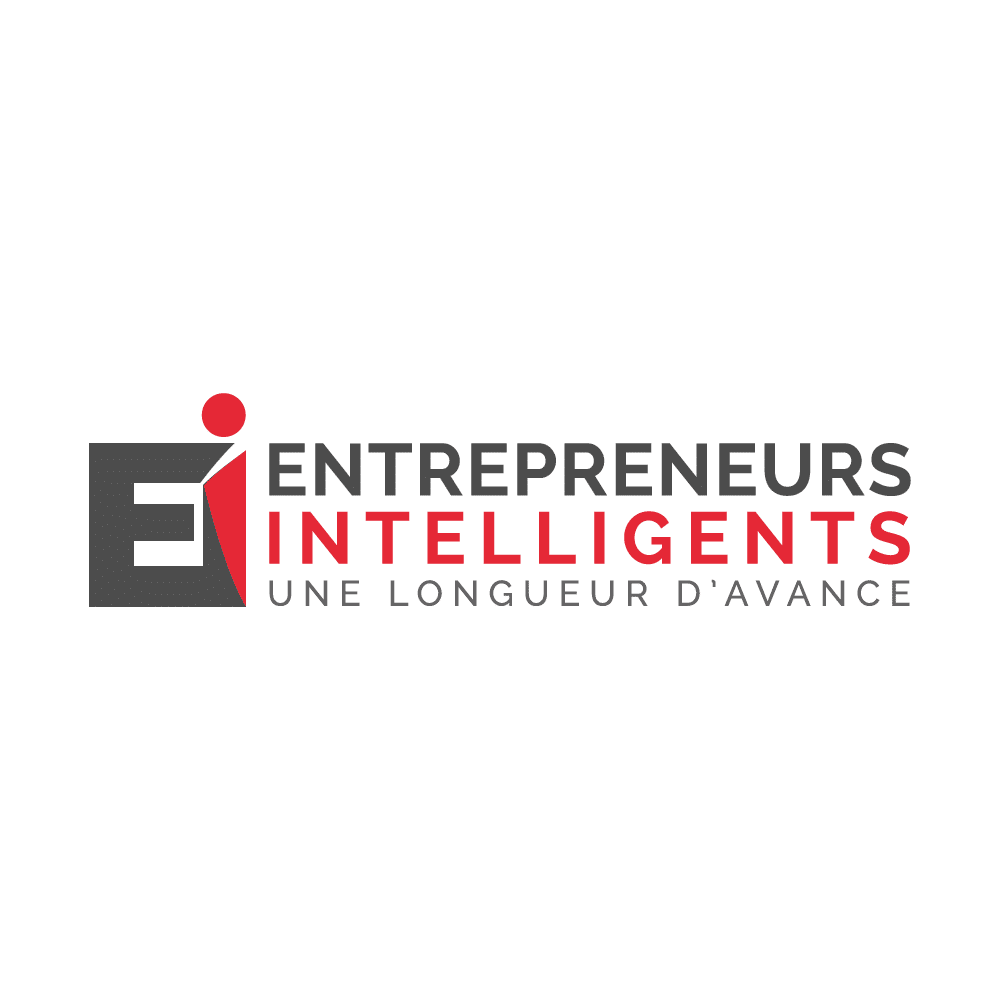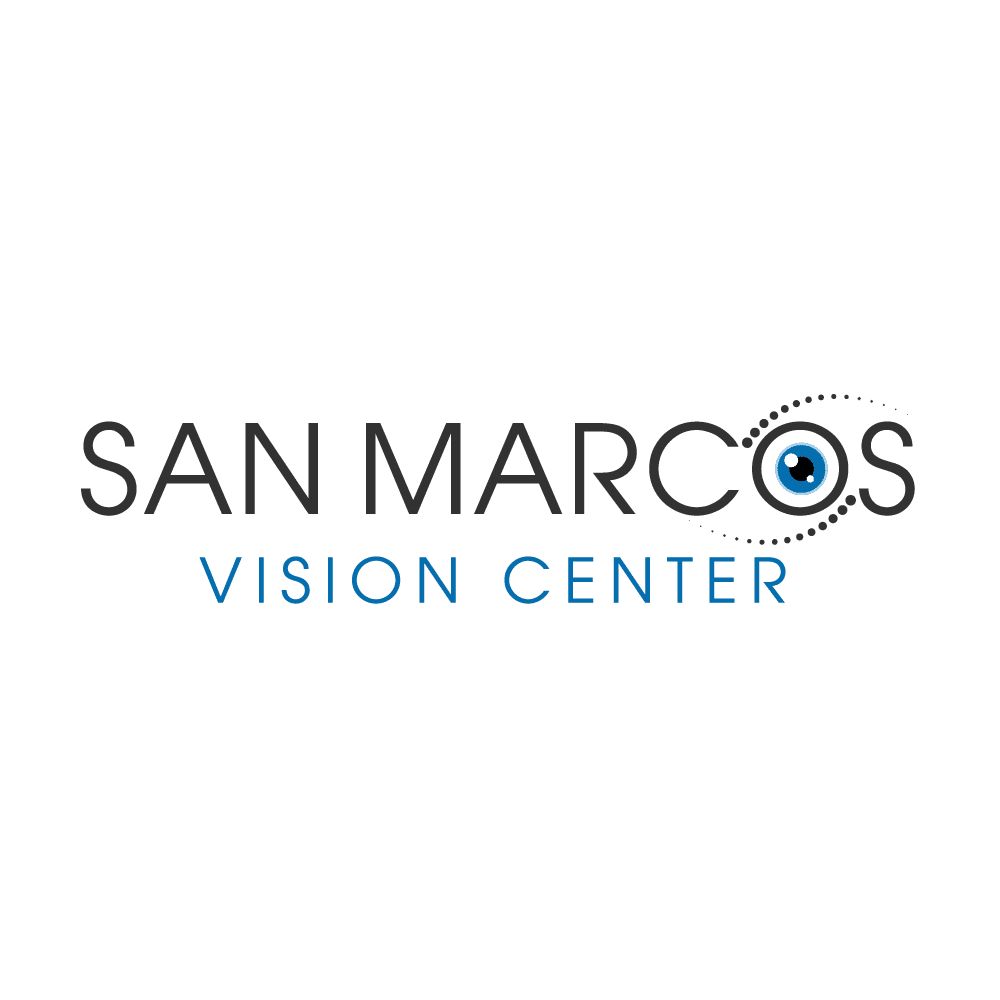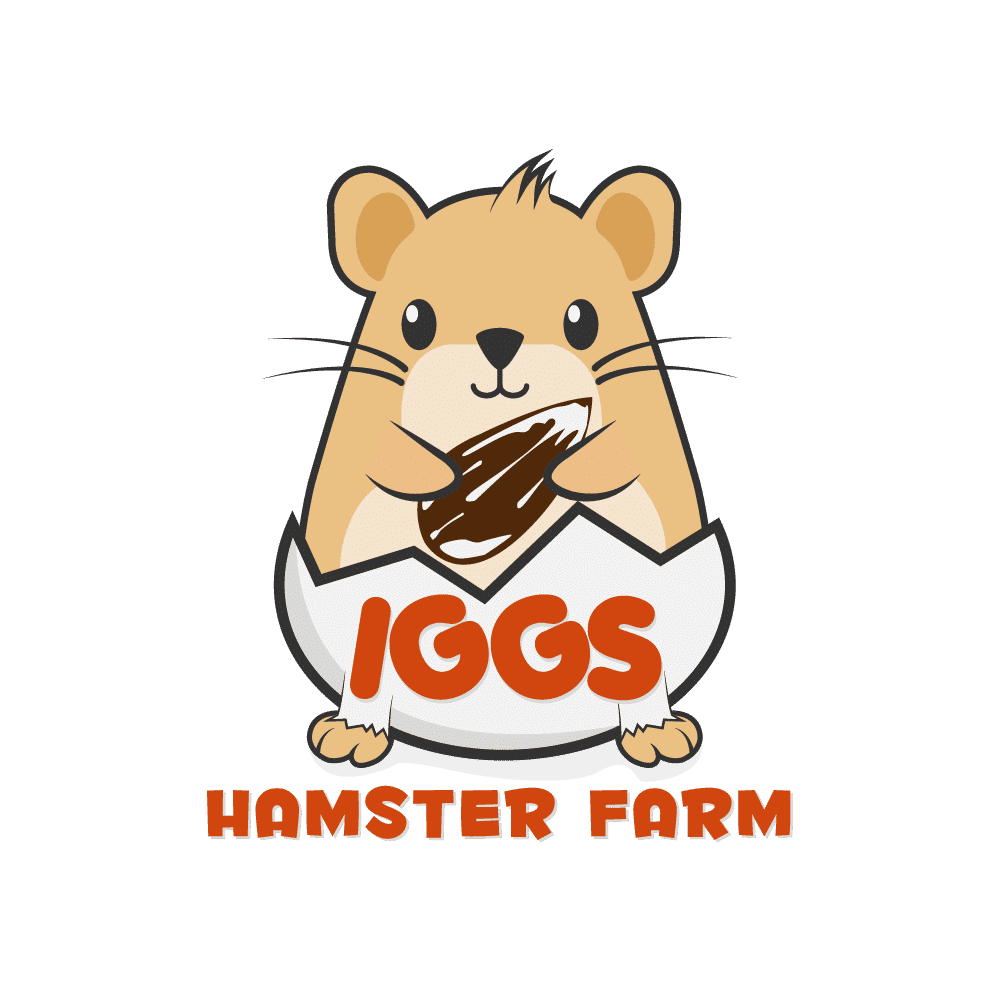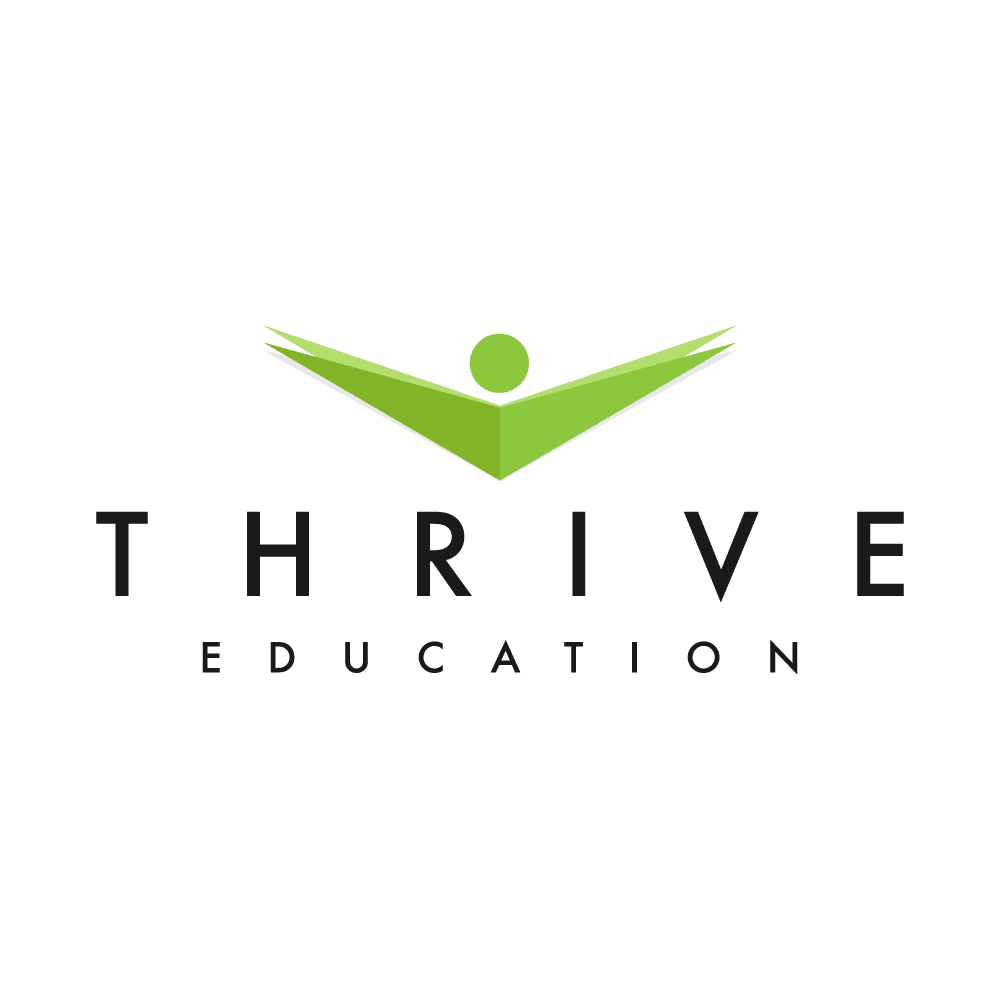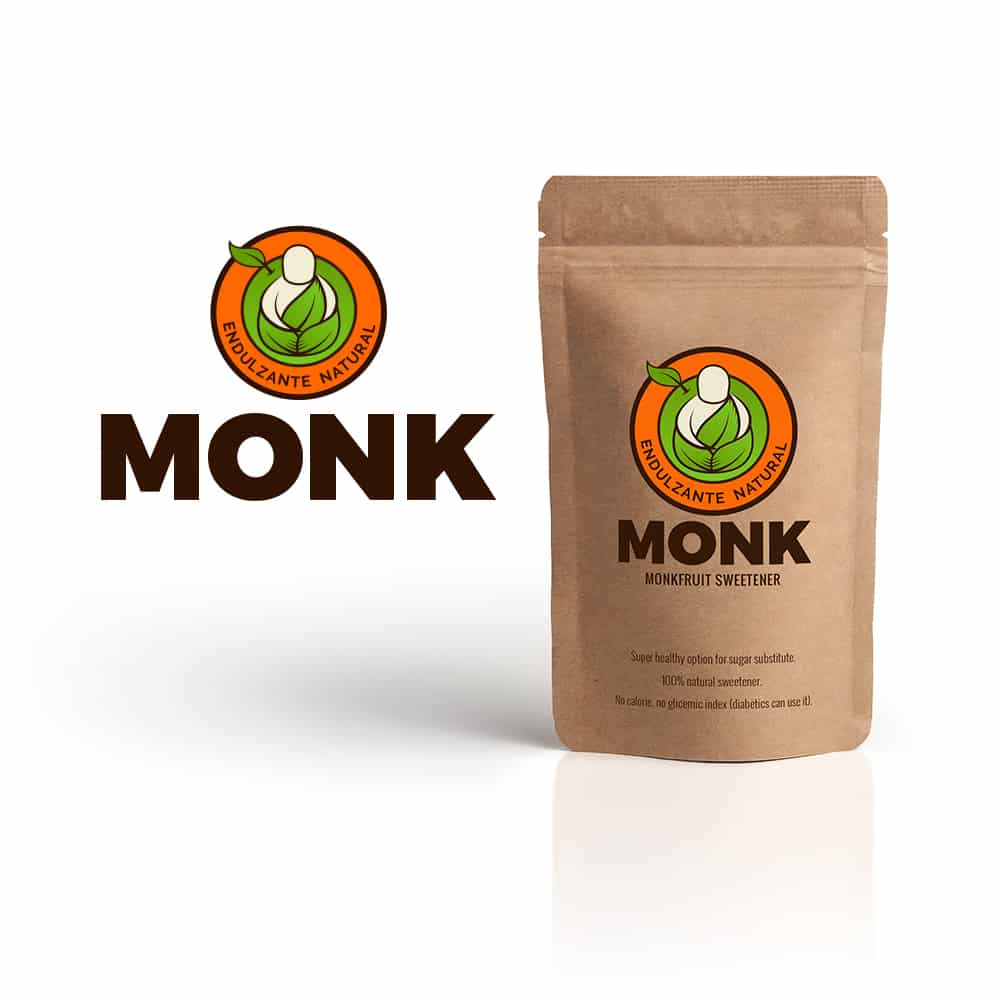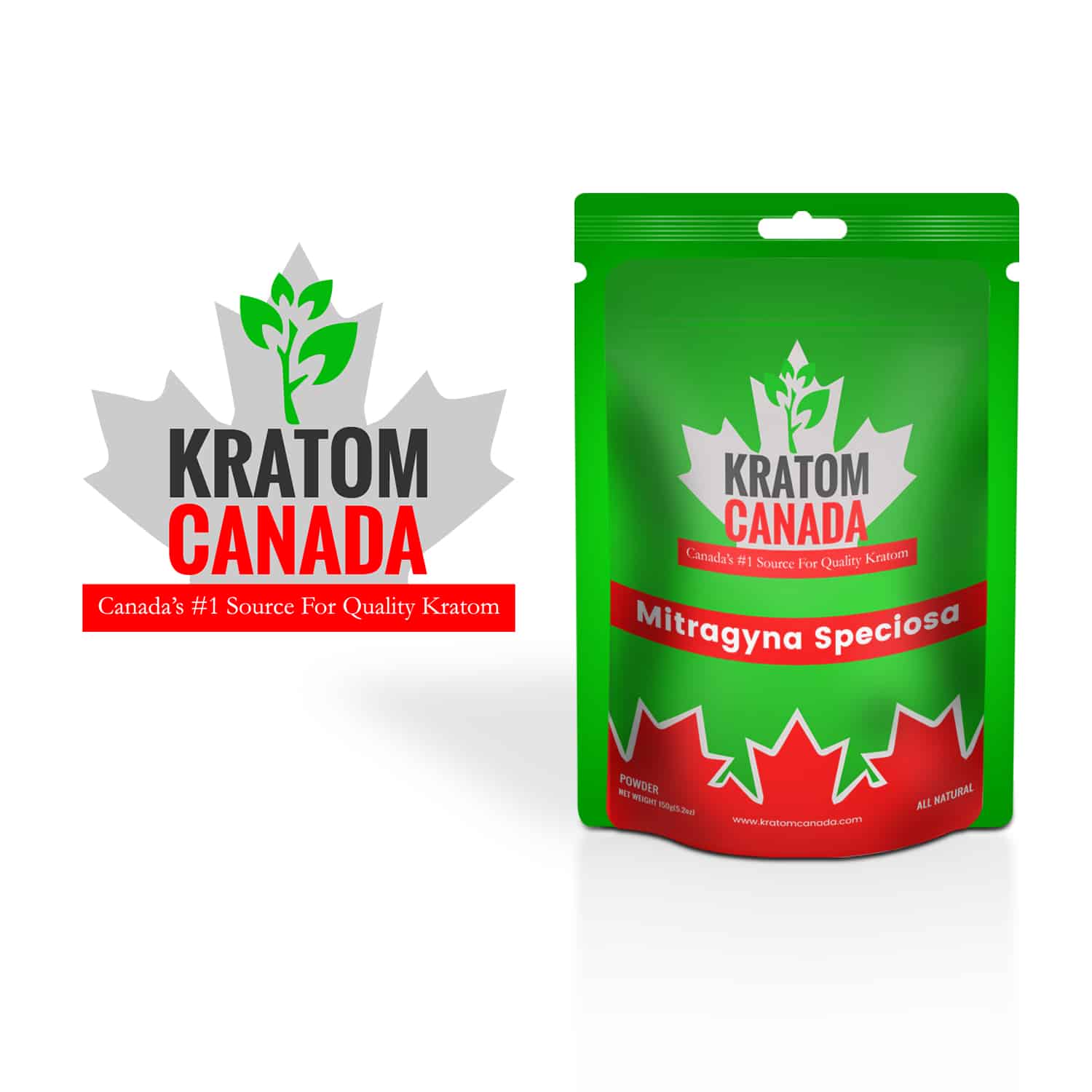 THEY LOVE MY WORK, AND I'M SURE YOU WILL TOO.
Don't just take my word for it, read what successful people have said.
Ramz completely rebuilt my website, he not only followed my instructions, but he was able to suggest improvements that I never would have thought of.  He is easy going, and diligent in his work. I look forward to continuing our relationship, and would recommend him to anyone needing a creative web builder/designer.
Gray Gleason
Being an affiliate marketer, the branding of my sites is really important .. I have tried several designer in my life and the quality offered by Ramz is far superior to others. The logos are always professional and always live up to my expectations. I highly recommend these services to anyone! Israel Gaudette
Ramz is the man. Before I had dealt with him I was dealing with local talent here in Canada that charged me a arm and a leg and provided me with terrible service and poor designs. Since meeting him my sales in all my ventures gone up. Both his devotion to his craft and his eye for detail and show in his work and I won't be looking elsewhere. I may be his customer but I view him as my partner. Matt John
Ready to work with me?
Let's work together, talk about your ideas and make it happen.